Thomas MacLachlan
Associate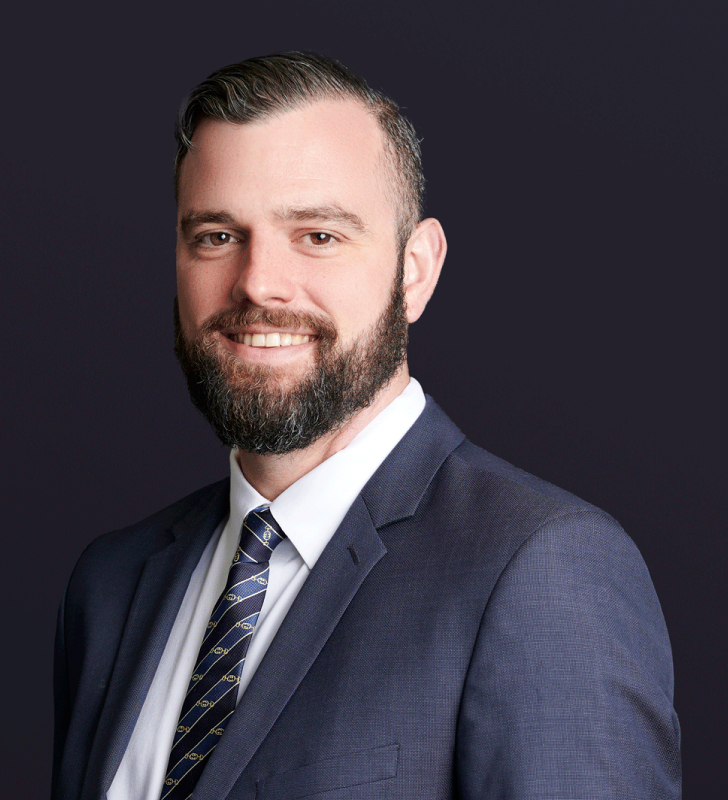 Thomas is a pragmatic and solution driven counsel with a focus on providing service oriented representation to his clients. Thomas works with his clients to cut through the noise to focus on the issues and resolve disputes efficiently. He also understands that sometimes the best solution is to go to court and he has run trials as lead counsel in the Supreme Court of British Columbia where he has successfully defended claims in excess of a million dollars.
Outside of the office, Thomas keeps himself busy by making a mess in the kitchen and constantly opening his fridge to see what's inside. He will happily talk your ear off over just about anything if given the opportunity.
Thomas is a born Vancouverite who can often be found in his native habitat plodding along the seawall or in Stanley Park, and despite his constant complaining about the rain he continues to live happily in the city with his wife, two boys, and shaggy dog.
Education
Juris Doctor – University of British Columbia – 2015
Bachelor of Arts – Simon Fraser University – 2010
Professional Memberships
Law Society of British Columbia
Member, Canadian Bar Association