Jacqueline M. Palef
Associate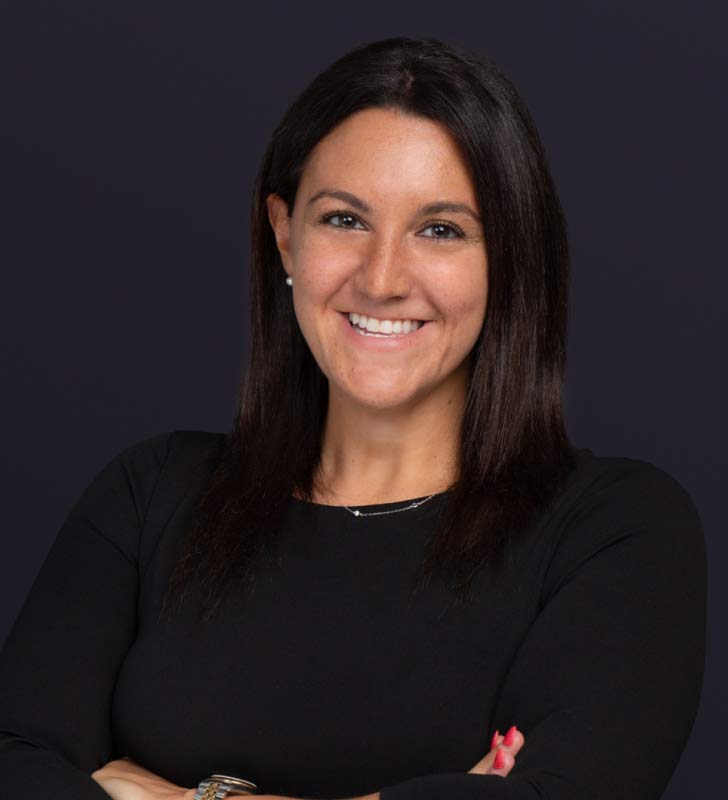 Assistant
Marta Jablonska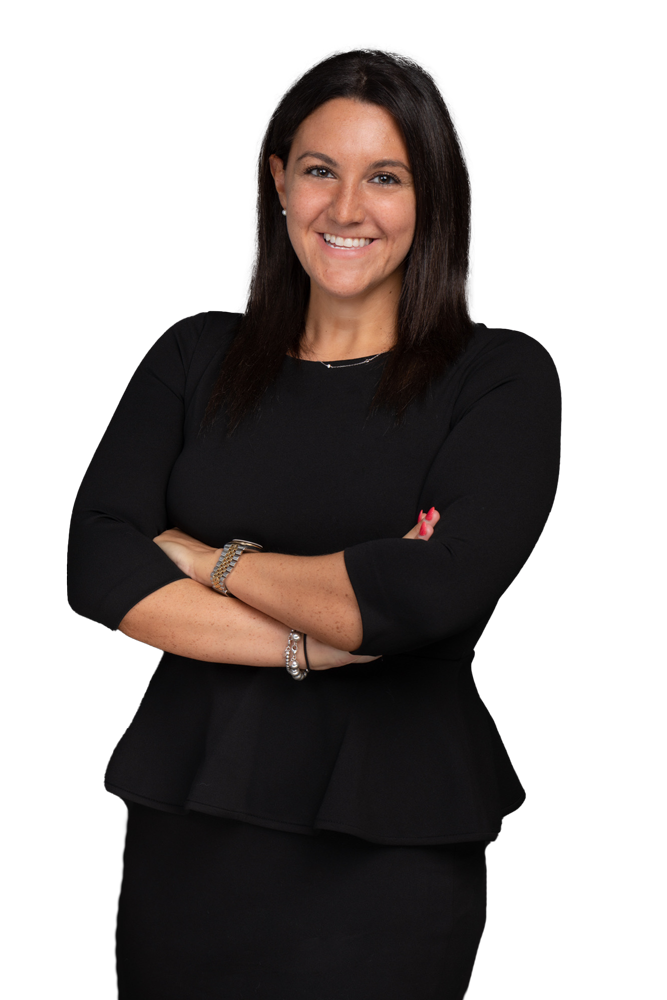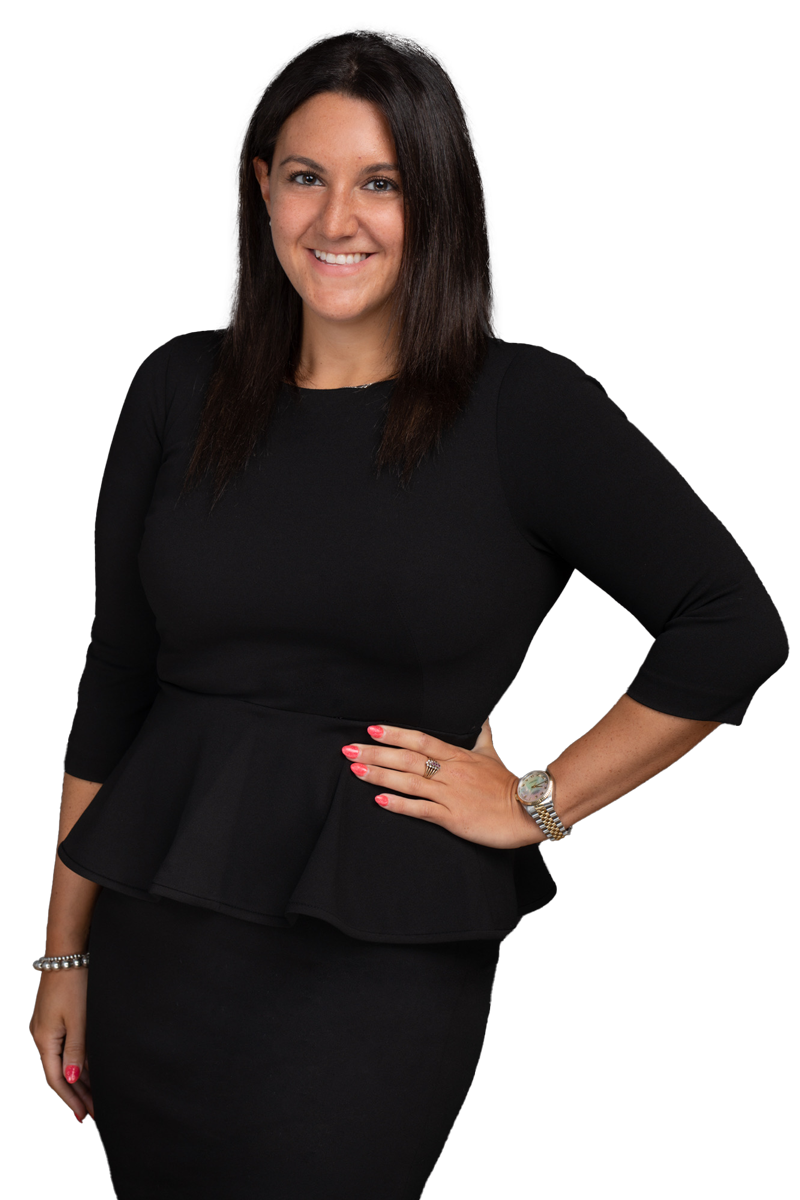 Jacqueline M. Palef is a Senior Litigation Associate at Branch MacMaster LLP. She joined the firm's Toronto office in November 2022. 
Prior to joining Branch MacMaster LLP, Jacqueline practiced with a leading regional law firm in their Class Actions and Appellate Advocacy practice groups. 
Jacqueline has built a diverse class actions practice that includes both plaintiff and defence class actions and appeals. Her practice is not exclusive to Ontario, Jacqueline has worked on national class actions and advised clients internationally. She is admitted to practice law in Ontario, New York, and the District of Columbia. She holds law degrees from both American and Canadian universities. Trained in both legal systems, Jacqueline brings a unique perspective to her files. She stays abreast of the developments in the law on both sides of the border to best serve the needs of her clients. 
Jacqueline has worked on a wide array of complex class actions including issues involving administrative law, commercial/contract law, constitutional law, cybersecurity and privacy law, insurance law, municipal law, product liability and tort law. She is well versed in the intricacies involved in each province's legal system from certification to settlement. Her litigation experience includes cases before the Supreme Court of Canada, Ontario Court of Appeal, the Ontario Superior Court of Justice, and the Supreme Court of British Columbia.
Jacqueline has served as a guest lecturer at Western Law, and coach for participants in the Winkler Class Action Moot. She is also an author on a variety of class action issues and has been published in the Canadian Class Action Review, and the Class Action Defence Quarterly.
Outside of the office, you will find Jacqueline on long walks with her miniature poodle Winnie. She enjoys reading, musicals, and is a proud Peloton enthusiast. 
Areas of Practice
Plaintiff side class actions

Defence side class actions

Appeals
Education
Admitted to the New York Bar (2018) 

Admitted to the Ontario Bar (2018) 

Admitted to the District of Columbia Bar (2017) 

Juris Doctor, Magna Cum Laude, University of Detroit Mercy School of Law (2017) 

Juris Doctor, University of Windsor (2017) 

University of Detroit Mercy Frank Murphy Honour Society Inductee (2017)

University of Detroit Mercy Book Award, Special Topics in Professional Responsibility and Technology (2017)

University of Detroit Mercy Book Award, Comparative Legal Writing and Research (2014)

Bachelor of Arts (Honours), Queen's University (2014) 

Intensive Studies Course in the Philosophy of International Law, Queen's International Study Centre, Herstmonceux, United Kingdom (2012)
Counsel Work
Plaintiff counsel on class proceeding concerning licence fees levied by two municipalities.

Plaintiff counsel on class proceeding concerning claims of breach of contract

for insurance coverage for loss of business income.

Defence counsel for various automobile manufactures on national class proceedings concerning antifreeze, and diesel litigation.

Defence counsel for a pharmaceutical defendant on national and regional class proceedings involving product liability litigation.

Defence counsel in COVID-19 related litigation in multiple omnibus class action suits.

Counsel for the intervener in various class proceedings before the Divisional Court and the Court of Appeal involving challenges to Ontario's Crown Liability statute.
Publications
Co-Author, 

Evidentiary Requirements for Data Breach Privacy Class Actions,

 Lexis Nexis Class Action Defence Quarterly (June 2022)

Author, The Death of Champerty: Is Third Party Litigating Funding the New Normal in Class Actions? Canadian Class Action Review 16, 1 (September 2020)

Co-Author, The New Era of Crown Liability: Crown Liability and Proceedings Act Replaces Proceedings Against the Crown Act, 3rd Motor Vehicle Litigation Summit 2020, Law Society of Ontario, April 2, 2020

Co-Author, What Obligation does an Insurance Company Have to Review Beneficiary Designations with the Policy Holders?, Toronto Law Journal (June 2018)

Co-Author, The Discoverability of Social Media Evidence in the Context of Family Law & Estate Litigation, Toronto Law Journal (April 2018)

Author and Presenter, @dvertising in the Digital Age: A #CDN #US Comparative Study of Lawyer Advertising Rules, Windsor L Rev of Legal Soc Issues Conference (14-16 March 2017)
Professional Memberships
American Bar Association 

Canadian Bar Association 

District of Columbia Bar Association 

Law Society of Ontario 

New York State Bar Association 

Ontario Bar Association 

The Advocates' Society 

Toronto Lawyers Association 

University of Detroit Mercy School of Law, Frank Murphy Honour Society 

Women's Law Association of Ontario 

Young Women in Law

Law Society of British Columbia